We chatted earlier this month about Bull and Bear Markets which are indicators of market growth or contraction. Watching forex market trends is an important element of your trading journey, as these serve as guidelines for your strategy adjustments, or may affect the decisions you make when you trade. But what do we mean by 'trends'?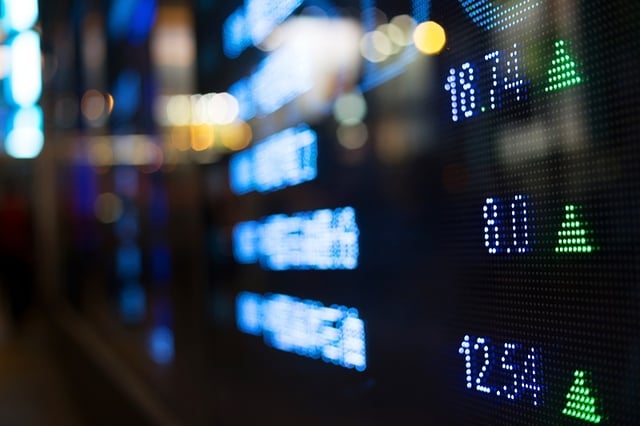 Up and Down
Forex market trends are, quite simply, the ways in which currencies, commodities or share prices are moving. Currency movements, exchange rates and important figures shift upward and downward, often in line with important economic developments, or as a result of global events or other crucial moments in our history. But spotting these trends, and perhaps even being able to predict them, takes keenly focused knowledge and experience.

How Can Trends Help You?
Using forex market trends as signals to shift trades or change strategy, traders watch the movement of currencies. They do this by using trendlines, which you'll be able to see on your trading platform too. Taking note of an upswing in price, or a downward trend in price, enables you to adjust your trading approach for the day, week, or even a year or two. An upward trend denotes a time where trades are being bought at a rapid pace, whereas a downward trend indicates mass selling of a trade.
Learning how to spot forex market trends, and take advantage of them, can be a key tool in your trading arsenal. Need some help with learning how to use our platform so you can start spotting them? No problem – drop us a line on support@acmgold.com or call us on 011 783 6999. You can also get touch with us on WhatsApp – simply send us a message on 079 145 9186.