We know life isn't about things, but these 5 things are making our lives just a little more magical at the moment.
This coffee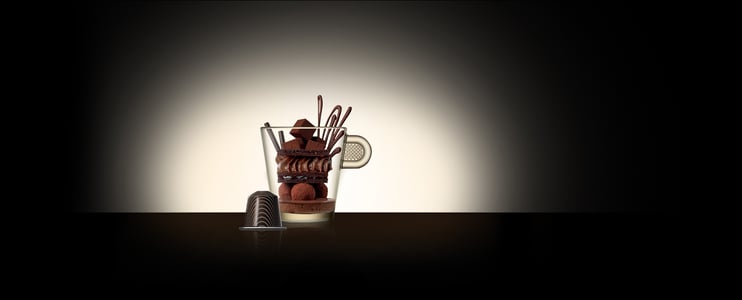 By now, being the proud owner of a Nespresso machine is not an oddity. Using it regularly and really exploring the range of coffee available, is.
This week we let the Nespresso Ciocattino take care of our mid afternoon slump. Have you tried it?
While you're at it, you should probably consider what you're carrying your coffee in.
Here's our suggestion - just to keep the colleagues guessing: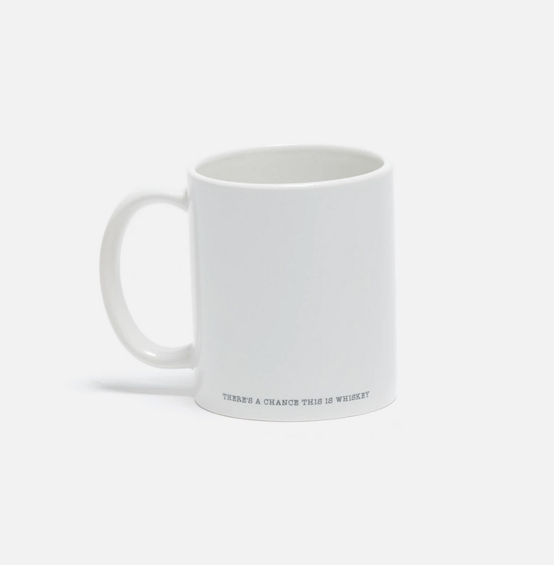 It's from Superbalist and yes, it says what you think it does.
If you're feeling adventurous, here's something you can do with those Ciocattino pods. Go on, knock a few socks off -
Nespresso - Team Chocolate from CMG WORX on Vimeo.
This book
Creativity Inc.: Overcoming the Unseen Forces That Stand in the Way of True Inspiration
Written by Ed Catmull, co-founder of Pixar. Yes, that's the same company that Steve Jobs and John Lasseter helped found. Yes, Steve Jobs is that Apple guy.
We could tell you all about the book, but who likes a spoiler? Not us.
Instead, here's what Seth Godin had to say about it:
"Too often, we seek to keep the status quo working. This is a book about breaking it."

Get it here.
This gadget
People, this is the device we've all been waiting for. It's the final step in being truly connected, but is the device that will put your phone back in your pocket, your tablet back in your bag, and tear your eyes away from the TV.
Ladies and gentleman, may we be the last to say that you need an iWatch.
Apple are calling it their most personal device yet, we think they're right - it's going to be on your right hand - but it's also going to help you rediscover the world beyond your screen. Heck, you may even start to look up once in a while. Sold?
This app
DocScan turns your phone into the ultimate office accessory. Any page, any document, any where, any format. Scan the documents you need, and share them as you need to, all with your phone.
Get it here.
This hobby
Step aside, adulthood. We're going back to the things we did when we were kids.
Crack open a cold one and roll out a play mat - it's LEGO time.
We think this batmobile is quite something, but there's a whole selection for you to choose from.
Think you've found something cooler than these things? Let us know in the comments below.